Commercial Window Cleaning
Keep your business looking its best and maintain a quality image with customers with our commercial cleaning services.
Residential Window Cleaning
Make your home look as good as it did on the day you moved in with our residential cleaning services.
Businesses and Home's
Window cleaning should be done every month or so in order to keep your home or business looking its best. For the best results we recommend cleaning both the inside and outside of the glass. If you're looking to maintain a quality image with customers or want to make your home look as good as it did when you moved in, WindowsCleaning.net can help.
Why Hiring a Company is The Best Option
Clean windows will allow you to enjoy views of the outside world from your home or business. As a business owner, you'll also be able to better market your products or services. Over time, debris and dirt can gather on surfaces making glass look dingy. Smudges can block your home's perfect view and dirt can have a negative impact on your businesses image. Nobody wants to look through dirty glass covered in smudges. Another great way to improve your businesses image is by hiring a Christmas light installation company to decorate during the holidays.
Benefits For Your Home
As a homeowner, the most common benefit gained from having your windows cleaned by a professional is a boost in curb appeal. This is especially important if you're in the process of selling your home. However, even if you're not selling your home, having the cleanest home on the block certainly isn't a bad thing. In addition to boosting curb appeal, our services will ensure your windows remain protected. Dirt and debris can cause damage to glass over time. You could end up spending far more replacing damaged glass than it costs for hiring a company to clean every few months or so. Hiring a company is much safer than trying to tackle the job on your own. Most companies do high quality work, so you'll have peace of mind knowing your home or business will be looking its best.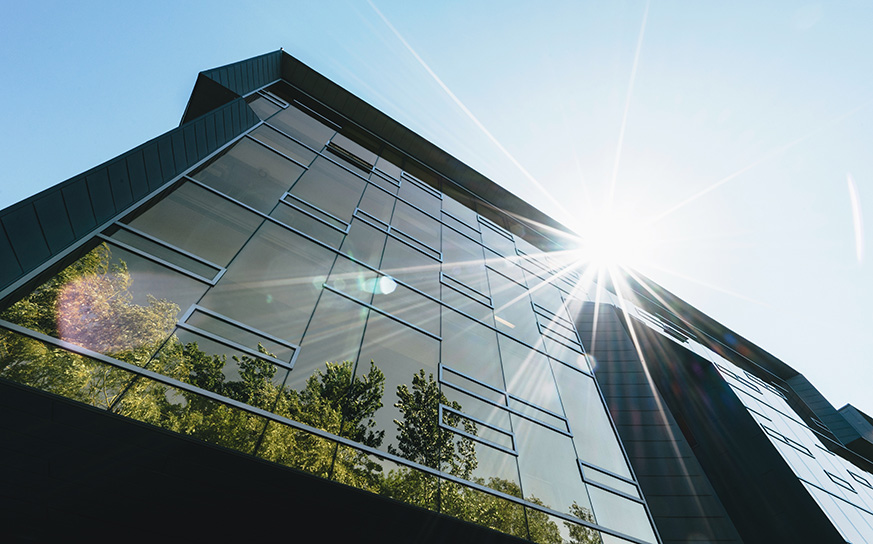 Window Cleaning Services for Businesses
As a business owner, providing the best atmosphere for workers and customers is usually a top priority. Clean windows certainly can make the difference. Window cleaning services provide the advantage of skilled cleaners capable of making your office, restaurant or storefront look its best. Businesses who hire company's can also avoid delegating this task to their employees. Delegating cleaning tasks to employees who were hired to perform office tasks can sometimes cause morale to drop. When you hire a company, your windows will be consistently clean without having to ask your office employees do any of the work. A clean office also means healthier employees. Keeping your business clean also reduces the chances of respiratory hazards occurring from dust collected on surfaces over time. When employees are healthy, they'll likely be more productive and happy at work.
Whether you're a home or a business owner, hiring the right company goes a long way. Clean windows will allow you to better enjoy your home and can provide great first impressions for customers. At WindowsCleaning.net we offer window cleaning for both home's and businesses. Contact us today to learn more about our affordable pricing options!